Julie has created several online movement coaching resources including the beginner level 'Strong Body Strong Mind' course and the free 'Move More' course.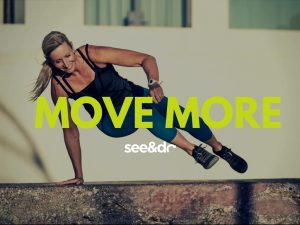 MOVE MORE Free Online Course opens April 1st!
In this free mini-course you will learn how you can enjoy moving for the joy of it and never feel like you have to 'work out' ever again. You will understand how you can connect your mind and body, and feel the benefits of finding ways of incorporating movement into your everyday life. My goal is to help people feel good and be happier, stronger and healthier. I will teach you a way to create an organic and solid foundation to condition your body and mind to a higher level. This is an opportunity to re-empower yourself and feel freedom in movement. Jump in to move better and feel healthier.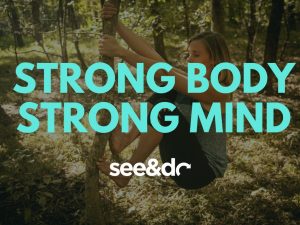 In the Strong Body Strong Mind introductory level course you will discover tools to feel happier, healthier, more confident and stronger in both your body and mind. The combined knowledge in the course, is the result of decades worth of learning that has been channelled into an accessible and easy to follow step by step programme, that not only teaches you methods of how to reconnect with your body and move better, but also to think with more clarity and positivity and how to implement all of these skills into your everyday life. With a strong body and a strong mind you will move through the world in a way that is happy, healthy and safe.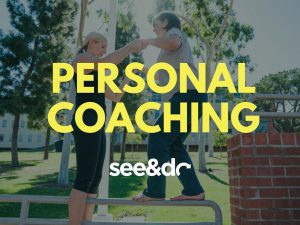 Julie is currently offering both in person and online one to one personalised coaching. For more information please contact Julie at drjulieangel@gmail.com