The second in the 'Movement of…' series of films as part of the See&Do project. Monkey See Monkey Do.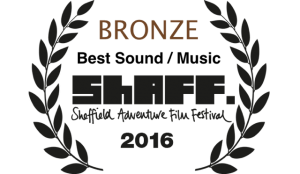 A film by Julie Angel shot after the 2015 North American Womens Parkour Jam in Seattle. Special thanks to Caitlin Pontrella from the Movement Collective in NY and Brandee Laird from Parkour Visions in Seattle. Without these two the event and therefore filming wouldn't have been done. Music by Perception Records. Enjoy and then go outside and move. Thank you for watching.
Movement of Tree from See&Do on Vimeo.